I've mentioned this a few times, but wanted to actually share an up-cycle idea you can use to organize your print and and cut files. I'm addicted to the digital files at Studio Calico and about a month ago I decided to organize them by color.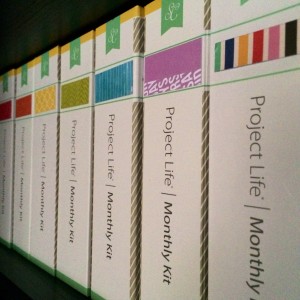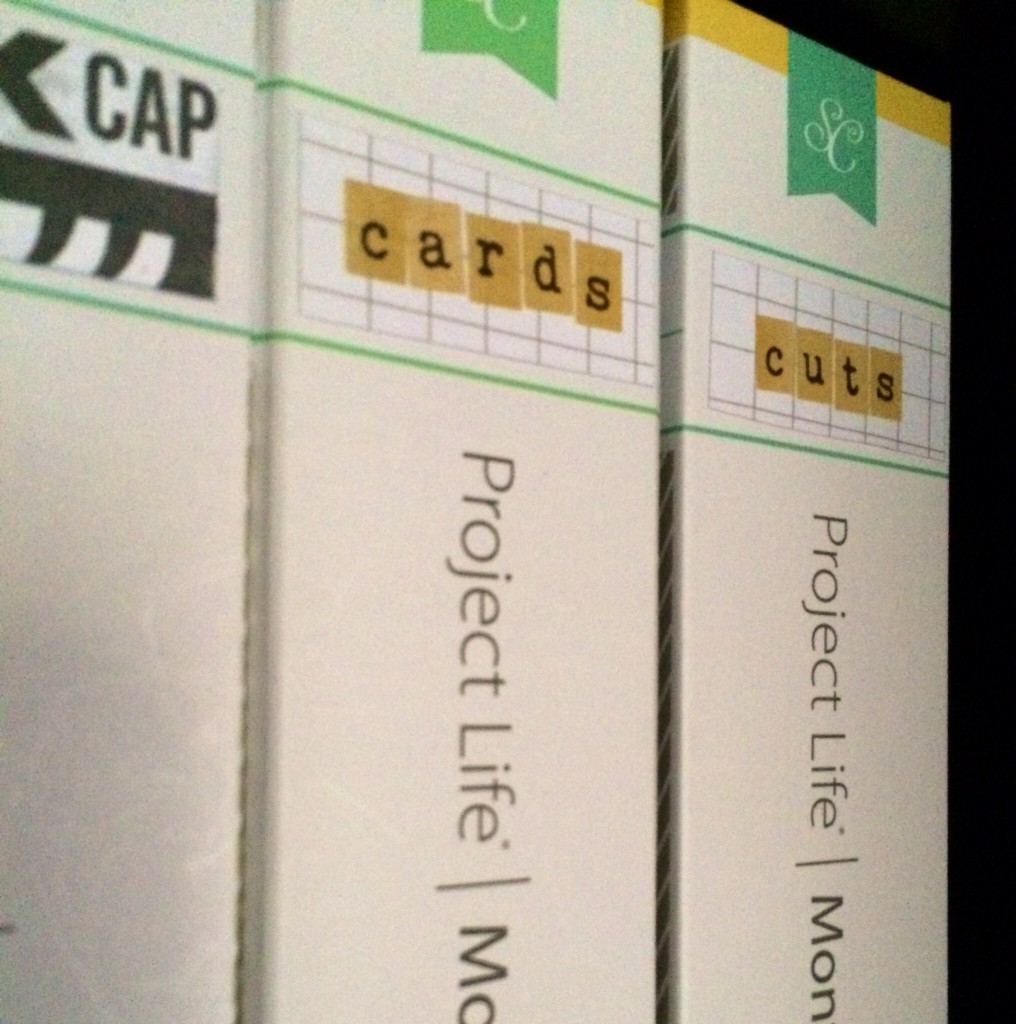 I also have 2 boxes for printable journal cards and my cuts. I cut several travel themed cuts from a kraft paper a while ago but never used any if them. I just love how pretty it looks when you peek inside. And the best part? I've got lots of bits and pieces at the ready already sorted by color.
One thing I realized though, when I did this: I didn't have any purple bits…so I created this sheet – feel free for download it here and add to your collection! I've set the .pdf to be imported into the Silhouette software and use the print + cut feature.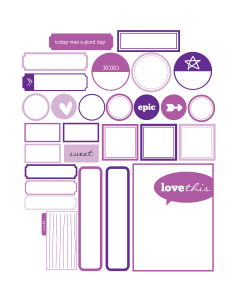 Thanks for stopping by!